Team 316media is advertising agency that strategically developed and emerge over 15 Cooperate brand in Nigeria and Africa in less 4year. Our influencing strategy in positioning brand has always yield profit and maximize wealth of client. We explored using 360degree advertisement strategy to penetrate any market.
CLIENT'S BRAND AND CAMPAIGN ADS REFERENCE :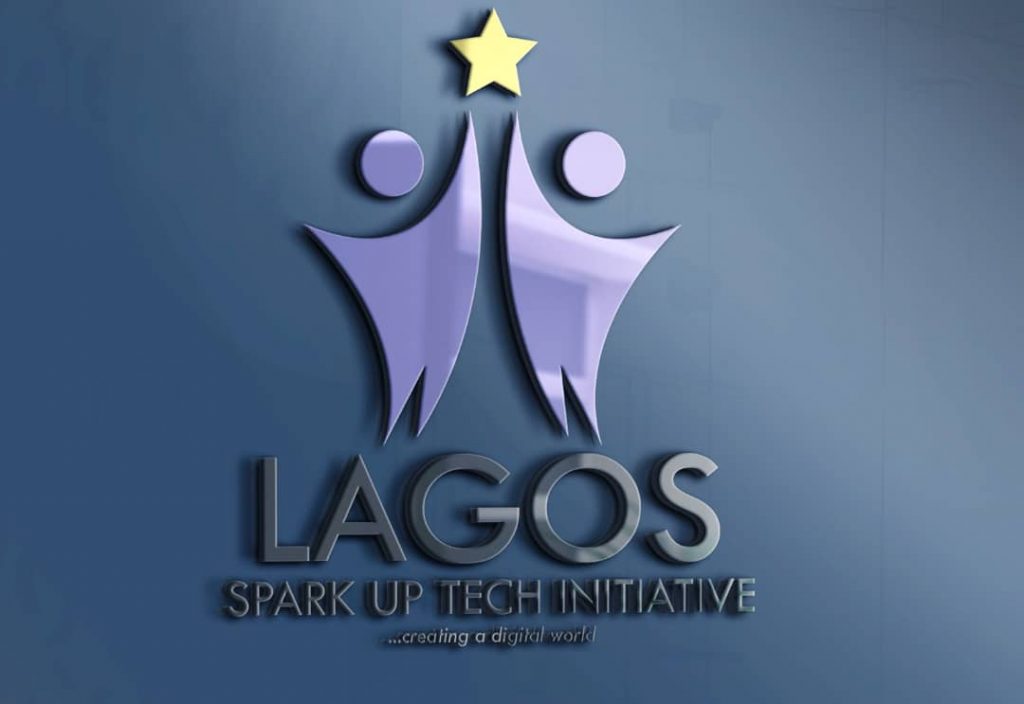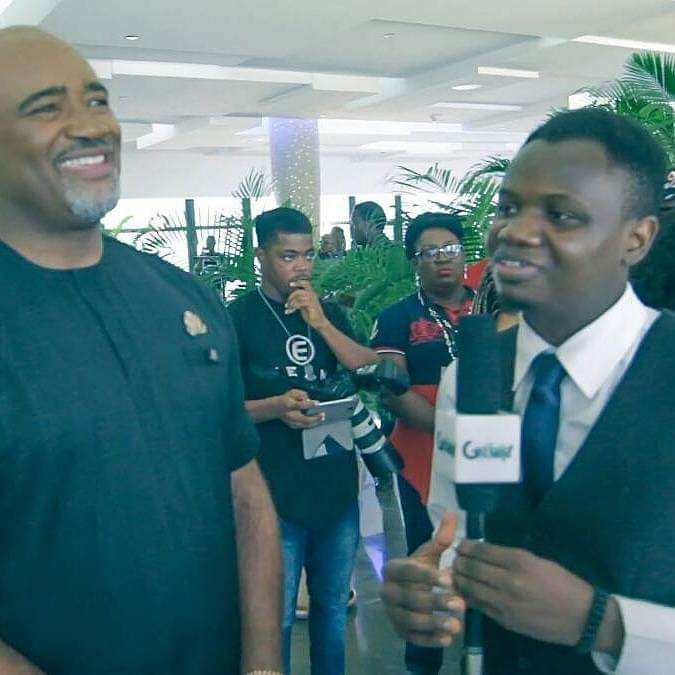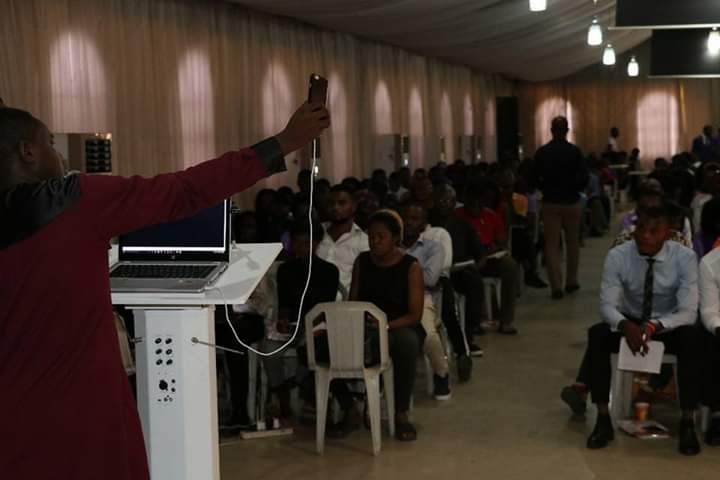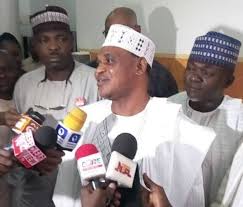 DETAILs:
1.Over 2000 realtors of revolutionplus was trained on google ads and facebook video campaign, including networking traffic generated for the company.
2. Simon Adozi Brand Optimization. ( youtube search= Simon Adozi, Google search = Simon Adozi}
3. Press conference aand social ads partner with the largest gospel concert in the world. (google search= ''Experience Lagos'')
4. Social media and video branding of ''The Lekki Cake International Exhibition''. ( melcakes company)
5. Google ads capaign for Lagos Unleashed Event, ( google search Lagos Unleashed)
6. Youtube channel and facebook live streaming engagement traffic for the general overseer of The tranformer Church ( Youtube channel search= Sam Oye, Facebook.com/RevsamOye)
7. Social ads mamangement and media consultant for The Shining star Music Competition……..
8. google verification and instagram ads training consultant for Kemchuta Homes limited……. Many more…..