Premium Brand Optimization and Digital Campaign.
Team 316media exceed all expectations using 360 degree marketing approach to maximize your brand wealth.
Africa best digital and brand consultancy service of the year (2019)
over 15 brand emerge via our marketing and consultancy services within four years.
Young initiative and creative mind under one cooperate body
Your products and services will generate the right target value and can easily go viral, as well as  penetrating the target market opportunities just by working with different young IT professionals and digital marketing guru under 316media hub.
Paid & organic engagement
Video production & Traffic
Outreach
Distribute your product offering to a large list of CPA networks where we only pay on a specified event. Affiliate approval and brand safety is taken care of by our experts
Setup
We can work inside your existing tool stack or recommend
Maintenance
Upload your product offering and ensure data integrity across a large list of publishers
Results
Expand globally with strategic partners in niche verticals
Creative Offerings
Branded static banner ads, Branded video ads, Copywriting.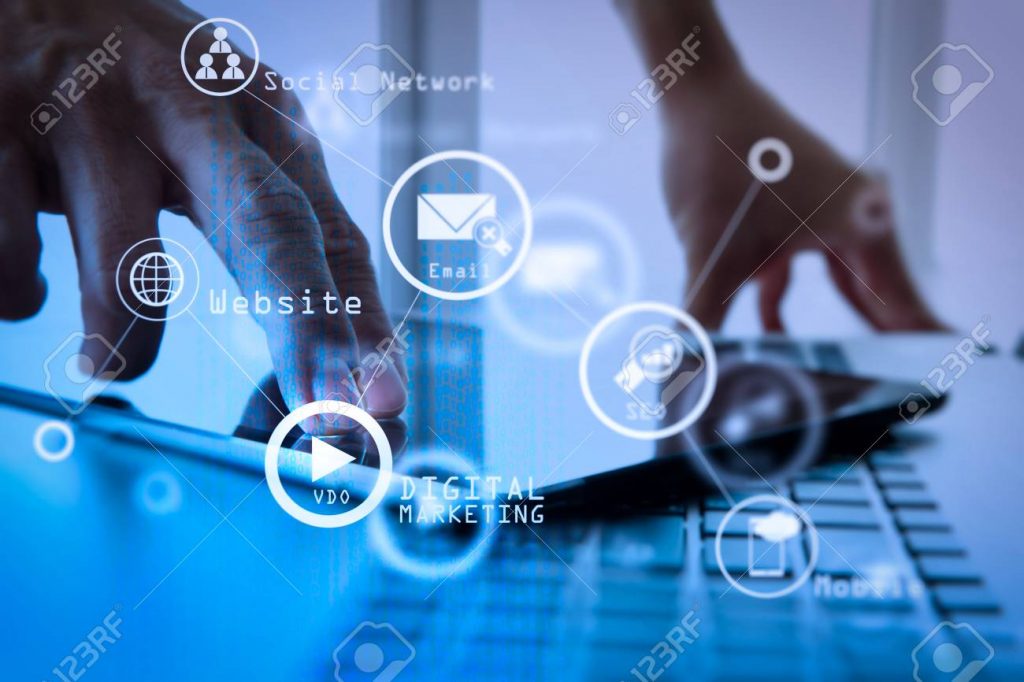 Team 316media have strategically developed and emerge of 15 Cooperate brand in Nigeria and Africa less 4 year. Our influencing strategy in positioning brand, have always yield profit and maximize wealth of clients. We explored using 360degree advertisement strategy that penetrate any market.
We are a trusted company!
My youtube channel promotion actually made me a celebrity .
CEO OF MYLANFIRST REAL ESTATE COMPANY
My partnership with team 316media has been so flourishing and lucrative so far.
CEO OF PARATECH TECHNOLOGY
Lamp pole advert placement
Team 316media is one of the best media advertising agency expert i respected so much.
VGC|KOTA COMPLEX BUSINESS DEVELOPER
14 folashade julius idowu street, thomas, lekki epe expressway, Lagos